Machinefabriek Veehof was founded more than 50 years ago, and is located in Haaksbergen as a supplier of precision components and assembled modules. We have extensive knowledge of 5-axis simultaneous milling and unmanned 24 × 7 production. We have high-quality machines and can deliver single or serial production up to 10,000 units annually. Moreover, we can carry out overhaul work. We also have a welding and assembly department, allowing us to deliver your product completely.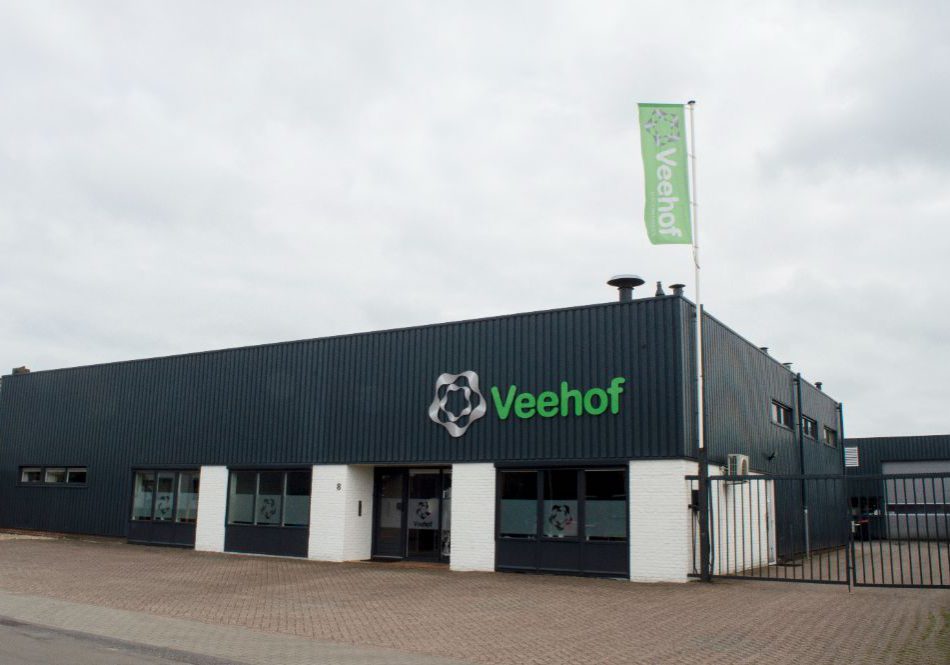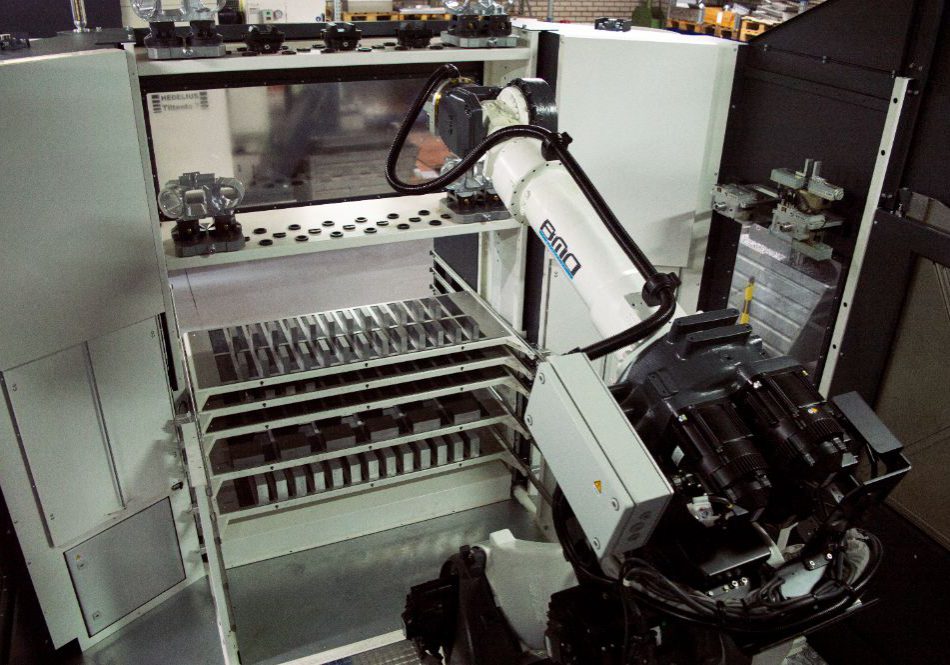 CADCAM 
We work with TopSolid and Edgecam CADCAM software. You can send your drawings fin digital form. For example files in the formats DWG - DXF - IGES - STEP - PARASOLID.
3D-measurement 
We have a conditioned, well-equipped measuring room equipped with calibrated 3D measuring machines. Your products undergo stringent quality checks and at request include a measurement report.
A Deal is a deal
This rule forms the basis of a long-term partnership. We are proud of our flexibility to deliver the right quality according to the schedule of the client. To deliver just-in-time, we maintain a stock for various customers.
Machinefabriek Veehof
supplies companies from different industries such as metallurgy, mechanical engineering, semi- conductor, plastics industry, pharmaceutical industry, food industry, meat processing industry, dairy industry, (petro) chemical industry and universities.